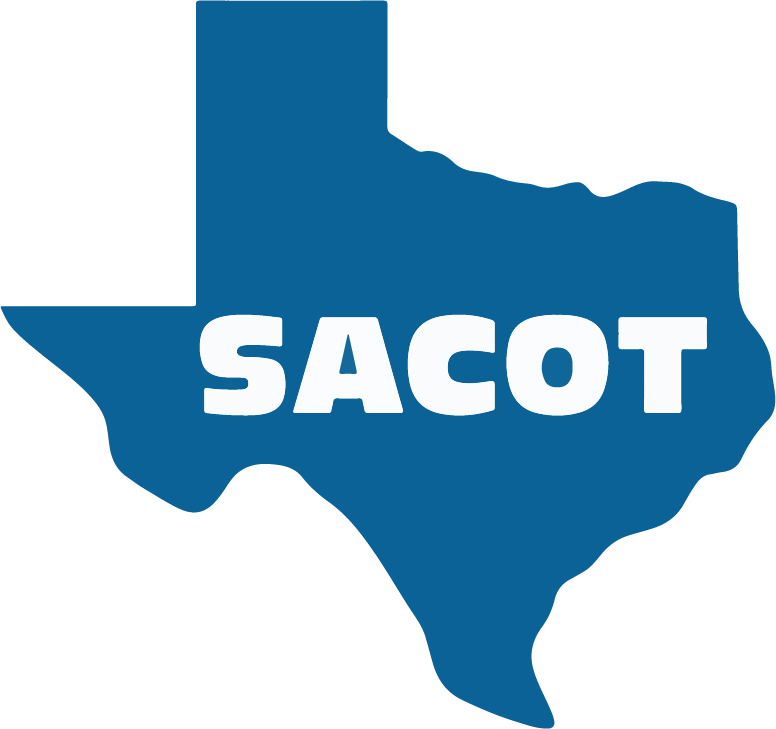 The STEM Advocacy Conference of Texas
The STEM Advocacy Conference of Texas is a high school-based program that brings together like-minded students throughout Texas to advocate for increased government funding and support for STEM-aligned educational activities. -Sacot.org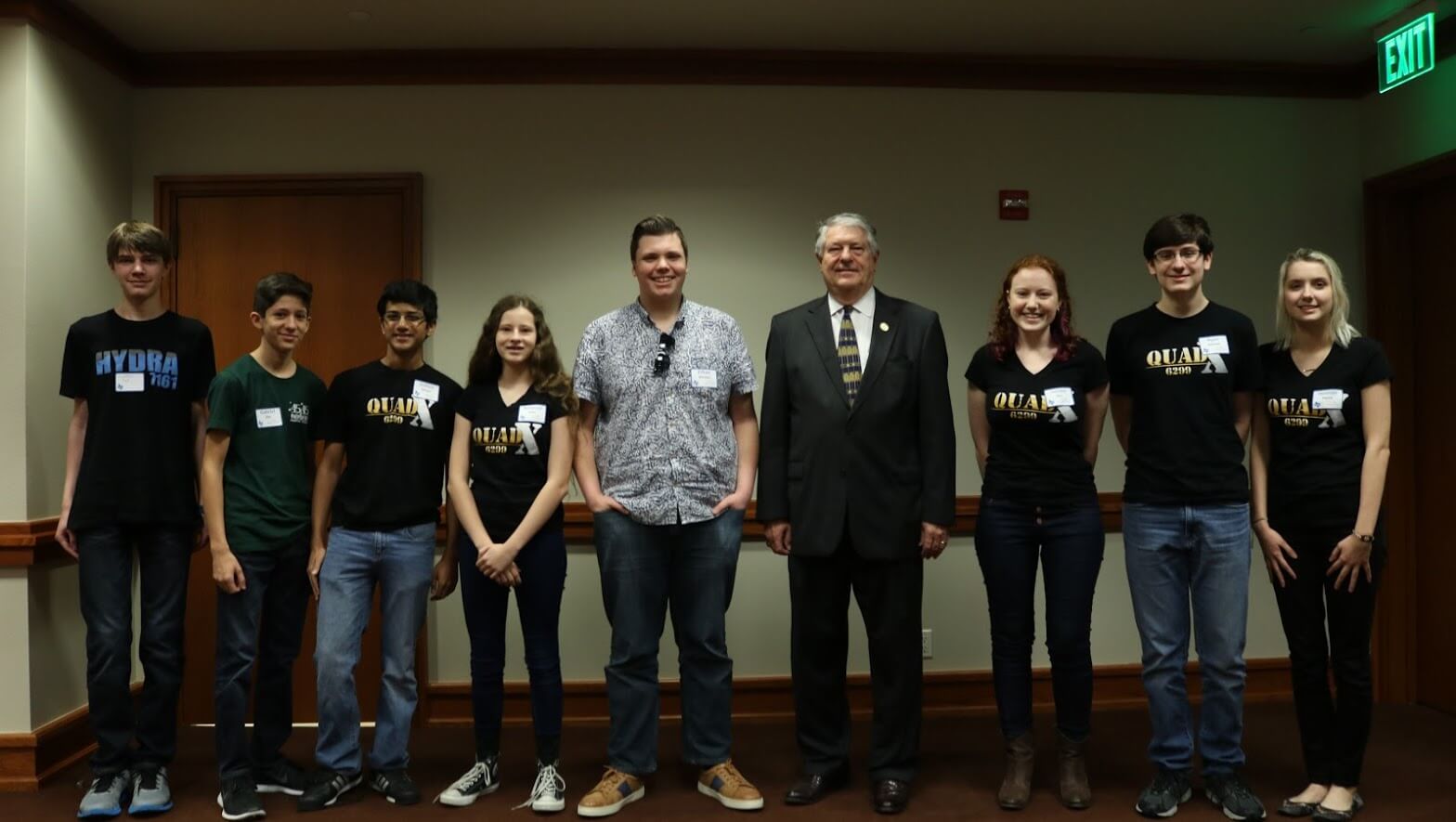 What does a SACOT member do?
Educate state, local, and school governments about the importance of STEM
Give a voice to underserved communities
Advocate for legislation to spread STEM
Organize and represent the opinions of high school students about STEM
Why should I get involved?
Have a say in your STEM education
Help future generations
Improve your public speaking skills
Learn to be politically active
Great outreach for robotics competitions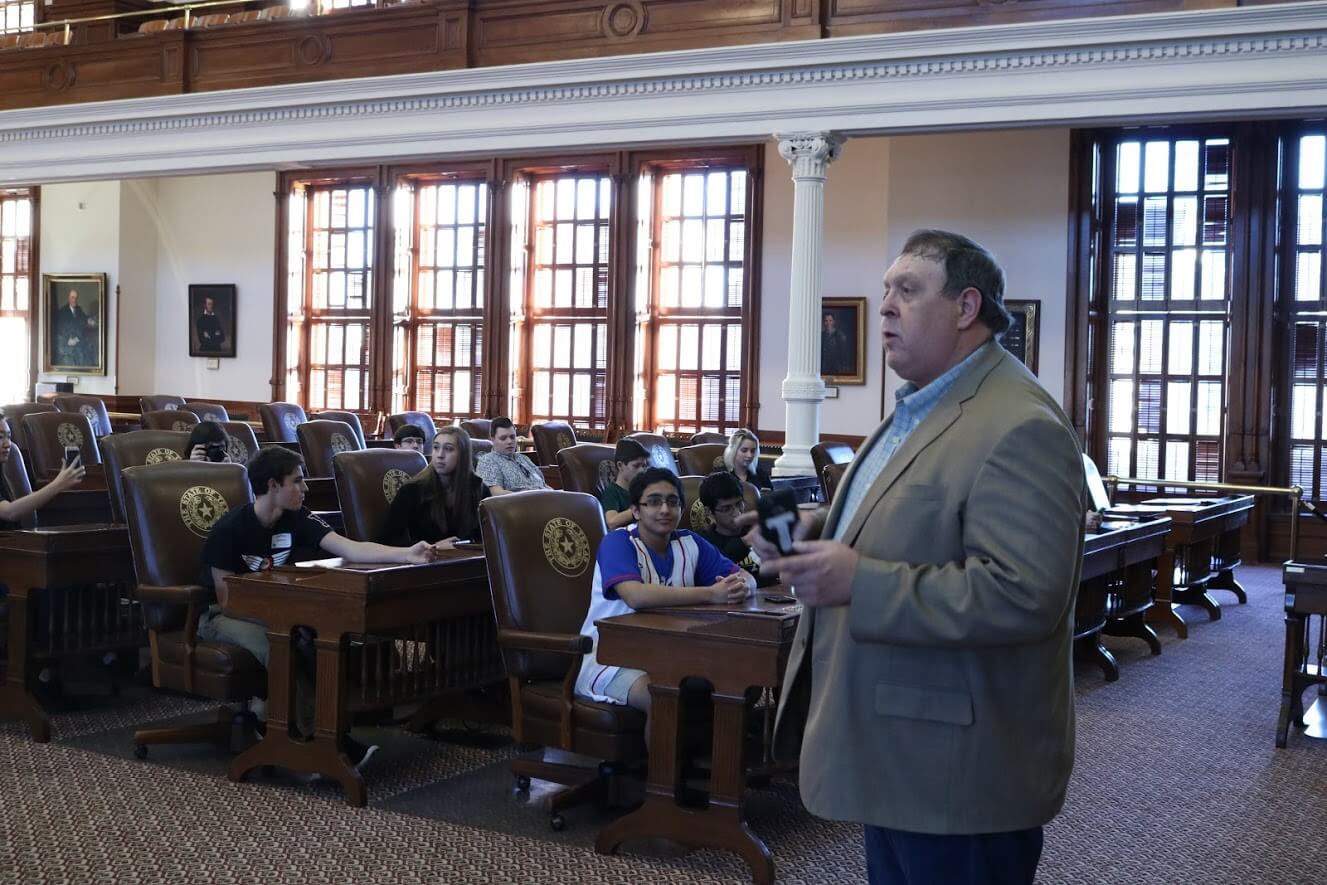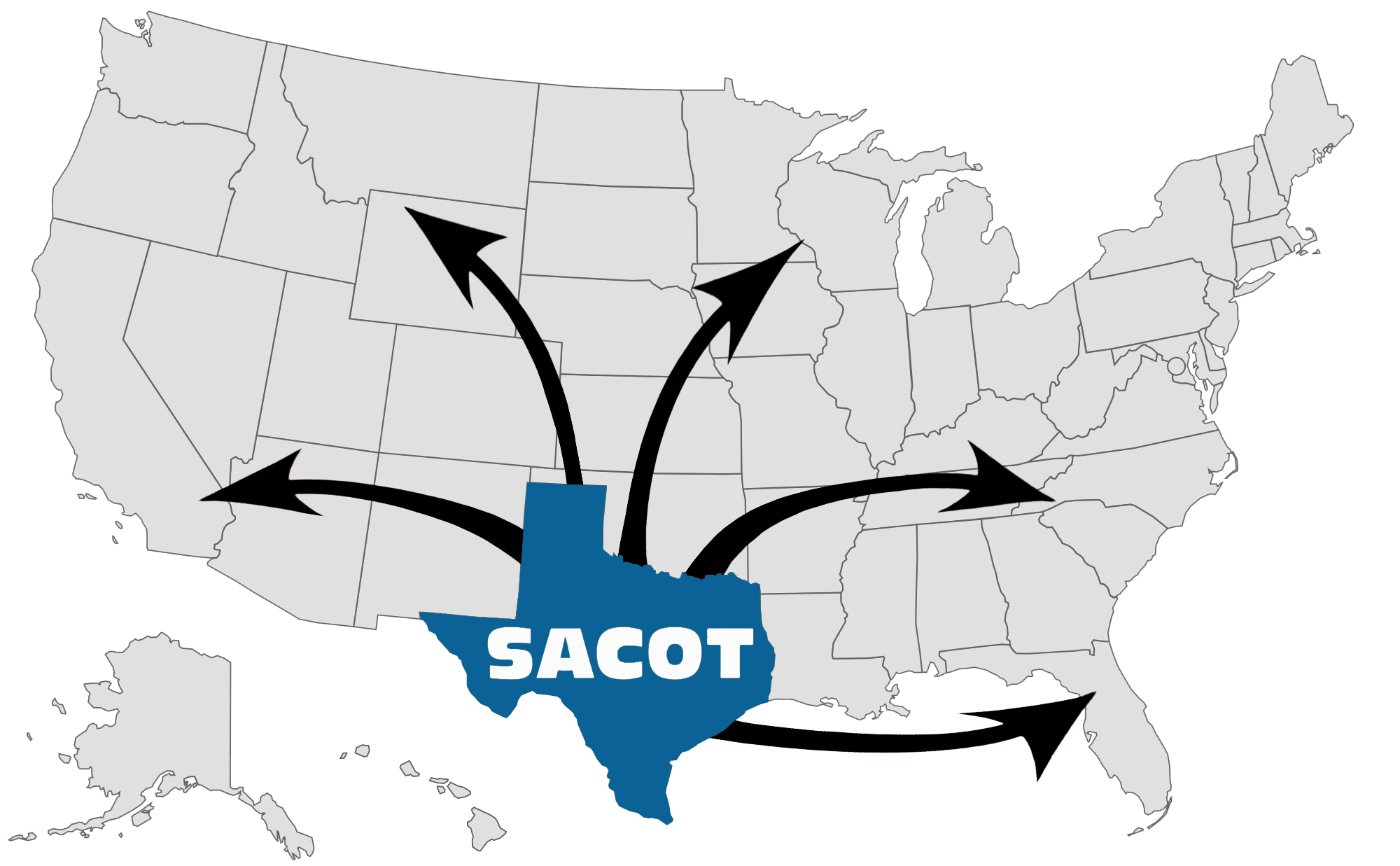 Interested in something similar in your own state?
We're really excited about getting SACOT up and running in our own state, but we want to promote STEM advocacy on a national level.
Find out how your state is doing in terms of funding for public schools, STEM jobs available, and current proficiency in STEM topics. Data courtesy of National Center for Education Statistics, visualization made by QuadX.
Your STEM Advocacy Guide
Some resources to get you started on advocating for your STEM education in your own state: